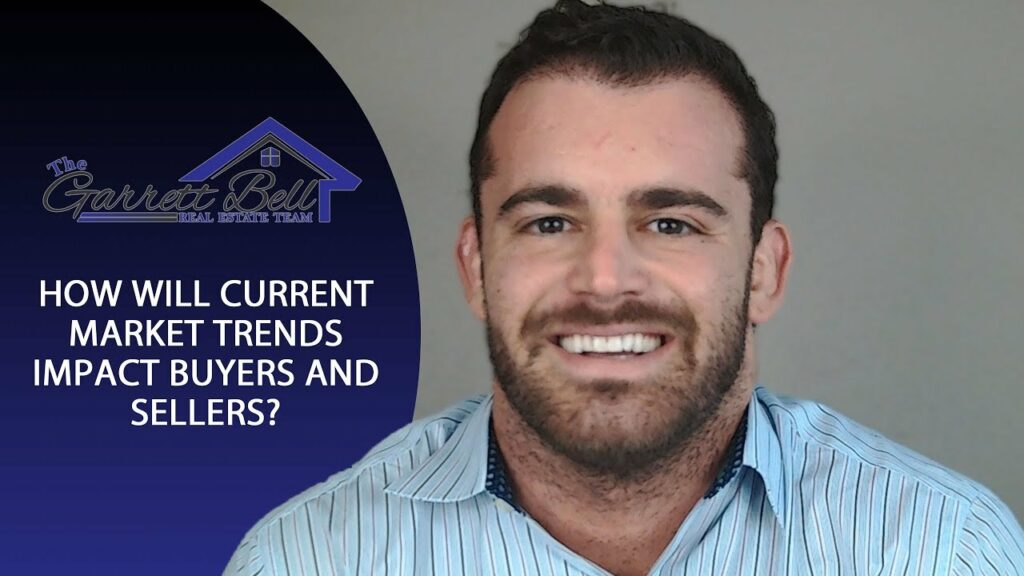 What's going on in our Brevard County real estate market? Let's take a look at the latest statistics.


Buying a home? Click here to search all homes for sale.
Selling your home? Click here to learn more about our home selling system.
What's going on in our local real estate market? It's time for the latest update.
As we progress into the summer, things are beginning to heat up. For one thing, median sales price is up to $228,000. This constitutes a 12% increase year over year.
And, as a reminder, the reason we look at the median sales price instead of the average sales price is that this figure is less likely to be skewed by outlying high-price sales.
Moving on, there have been about 3,100 sales to date in terms of single-family homes. With this amounting to a 5% increase in sales from this time last year, it's clear that we're seeing a lot of movement in our market.
Cash sales, on the other hand, are down by 12% this year. This downward trend in terms of cash sales is something we've observed over the past few years, as fewer investors are making purchases these days compared to the number of owner-occupant buyers using financing.
"It's a great time to make your move whether you're a buyer or a seller."
These trends aside, there are two questions I'm often asked by buyers and sellers in our market. First: What is the average time listings spend on the market? And second, What's the average list-to-sales ratio?
To address the first question, our average time on market in Brevard County is currently sitting at about 32 days. This is approximately the same as what we saw last year.
We're also seeing a list-to-sales ratio that is very similar to what we observed in 2017. The current ratio is about 96.5%.
But what do all these figures and trends mean?
It's actually a great time to be a seller, for one thing. And buyers should also consider making their move sooner rather than later. The market isn't set to slow down anytime soon, so now is a great time to make your next home purchase.
If you have any other questions, would like more information, or are curious about how statistics vary for your specific area, feel free to give me a call or send me an email. I look forward to hearing from you soon.