Garrett Bell Brevard County Real Estate
Garrett is the broker/owner of Denovo Realty. His goal is to drive the company to continually provide a better experience for home buyers and sellers in Florida's Space Coast.
While working in the industry, Garrett saw the many pain points that agents and customers go through regularly. Representing a client in a home sale is often the most significant financial decision of their life. Real Estate can be a chaotic environment where agents aren't always given the best resources to thrive, so Garrett is determined to make a positive impact on the industry.
As a third-generation Realtor, Garrett grew up in Brevard County and began his career as a real estate agent in 2013. Over the next 7 years, he grew a deep passion and appreciation for all aspects of the business from marketing, financing, negotiating, lead generation, and everything in between. During that time, he sold more than 550 homes, which consistently ranked him in the top 1% of agents in his market.  He was named in the Florida 100, Coldwell Banker's 30 under 30, and was featured in the Florida Association of Realtors magazine.
Garrett is a proud alumnus of the University of Central Florida, where he studied Business Management. Outside of Real Estate, Garrett enjoys spending his free time participating in competitive weightlifting, reading, practicing Jiu-Jitsu, and spending quality time with his friends and his dog Roo.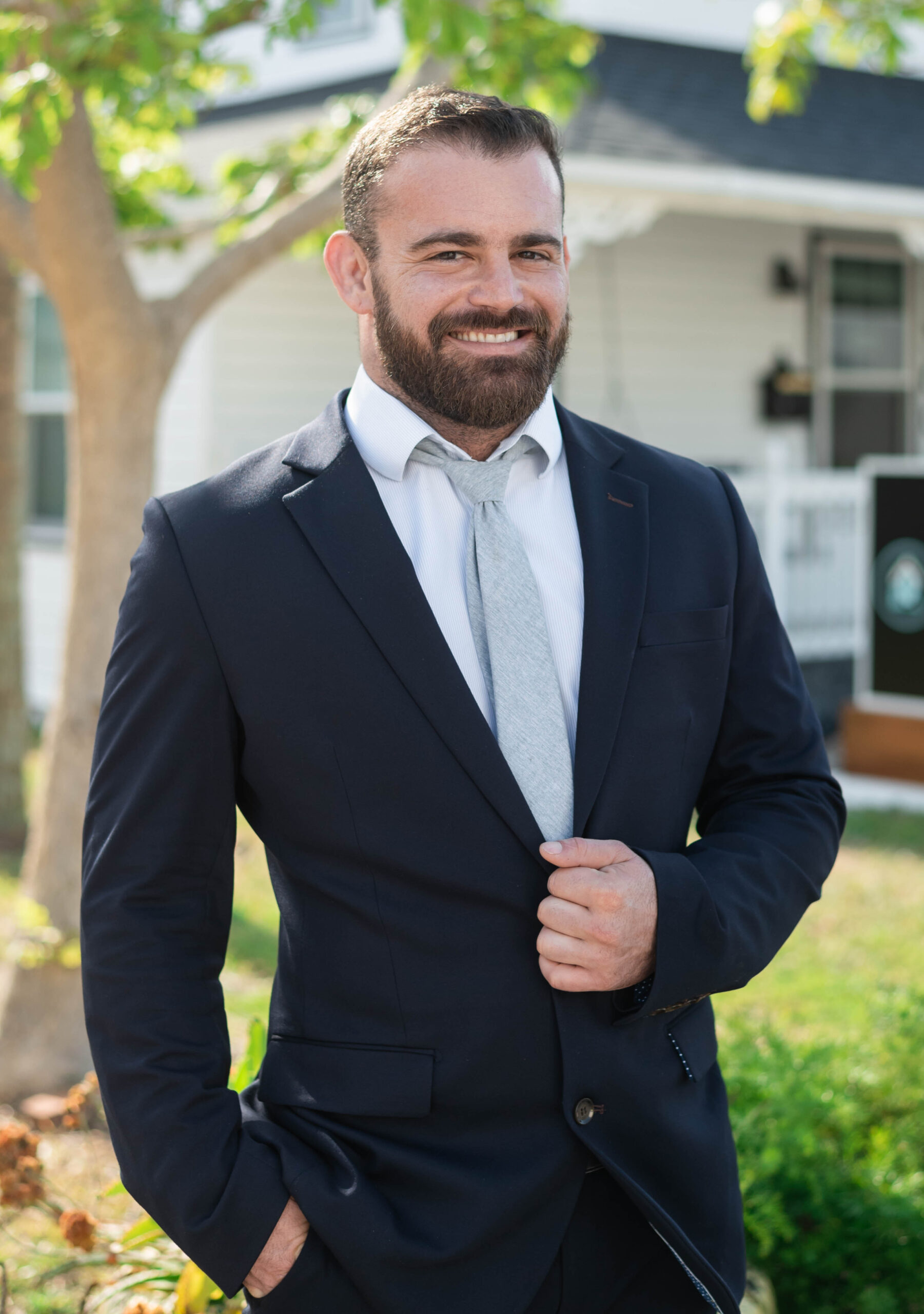 Follow my social media for exclusive real estate news, communities, and photos of featured listings in Brevard County.