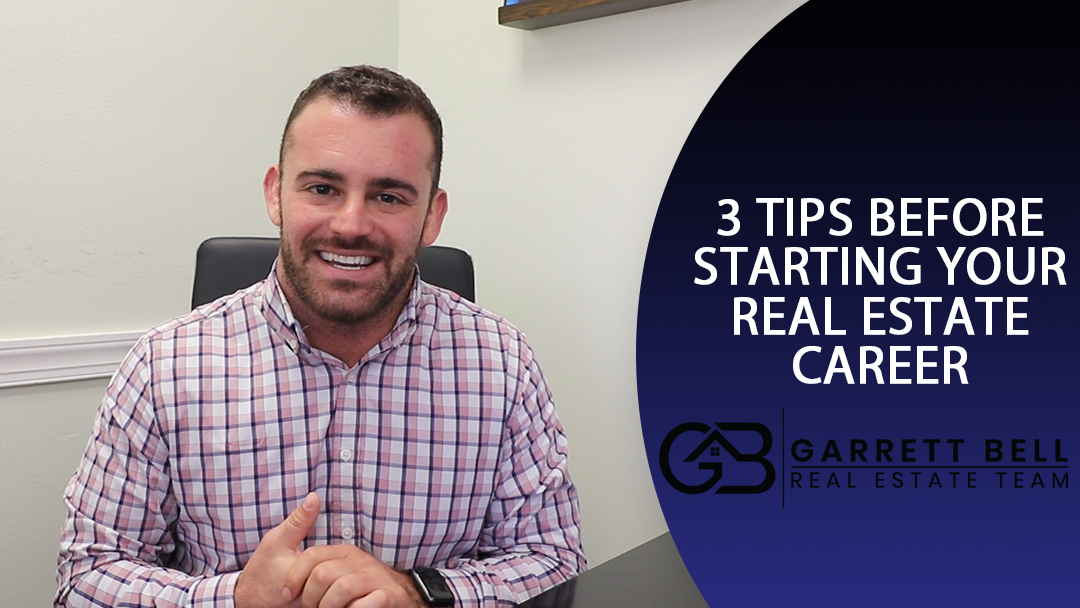 A career in real estate can be a rich and rewarding experience, but before earning your license, there are three things to consider.
Buying a home? Click here to search all homes for sale.
Selling your home? Click here to learn more about our home selling system.
You're aspiring to earn your real estate license. Great! Before starting the process, though, I'd like to offer three tips for you to know beforehand:
1. The ability to generate business. There's a fairly common misconception that as soon as you're licensed and working at a brokerage, clients will be lining up at your door for help with their buying and selling needs. This couldn't be further from the truth. It takes time, energy, and effort to see success, and you'll be vying for business in a crowded field of agents. For perspective, here in Brevard County, we have over 4,000 agents. Therefore, you'll need to develop the qualities and skills that make you a cut above the rest in the eyes of consumers.
2. You need to have money saved up. The real estate transaction spans 30 to 45 days until closing, and that's only after you've earned a client's business. When you're first getting your business off the ground, it could foreseeably be three months before your first transaction, so be prepared for that financially.
3. Learn to enjoy rejection and failure. Having a thick skin is part and parcel of finding success in this business. You're going to be inundated with calls, texts, emails, and the like all hours of the day, night, and weekend, so knowing how to prioritize is crucial. In addition, you may run into situations where you're certain a friend of yours is going to turn to you for help buying or selling a home, only to discover they went with someone else. Every agent, including myself, has been there, and it's natural to take it personally. Despite that, your mental toughness has to prevail in those moments.   
If you have any questions about what it takes to crack into the real estate profession, don't hesitate to let me know. I'd be happy to help!